ULTIWATT
Reduce your environmental footprint
by reducing your energy bill
ULTIWATT, Optimizing your Energy Performance
ULTIWATT has developed ULTIVISION a software application intended for companies that aim at structuring their energy management system or optimizing their process to save energy in real time.
Need a demo ?
Besides, ULTIWATT provides consulting services: studies and energy audits, help and support for the ISO 50001 certification.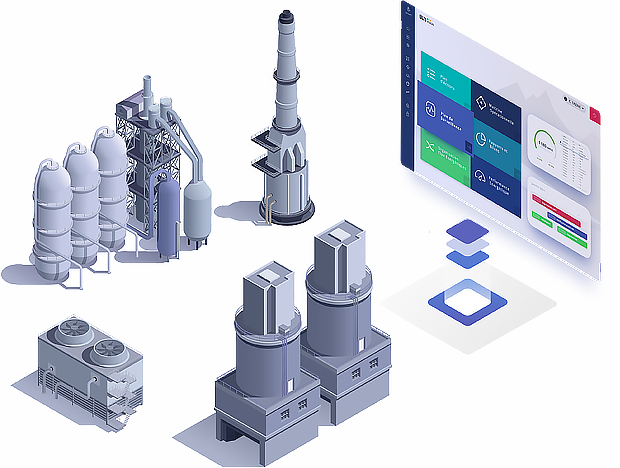 Soliciting ULTIWATT
ULTIVISION software to optimize
your energy performance in real-time
Manage your energy performance in Real Time :
Monitoring your Energy Performance Indicators (EnPI) and your energy consumption;
Collaborative management of your action plans;
Dynamic reports automatically generated;
Implementing operational control;
Monitoring your Energy Management System (EMS).
More information
Energy consulting : ISO 50001 Support
Study and Energy Audit
ISO 50001 Support
You are implementing your Energy Management System (EMS) according to ISO 50001. ULTIWATT can guide you.
Energy audits and Energy studies
You would like to fully assess your energy savings capacity,
ULTIWATT will perform your energy audits following the NF 16247 standard.
For your specific project: our experts are here to guide you through the assessment of your energy performance.